Glitter acrylic sheet, also known as flash, is also called golden onion. Different sizes and thicknesses are available.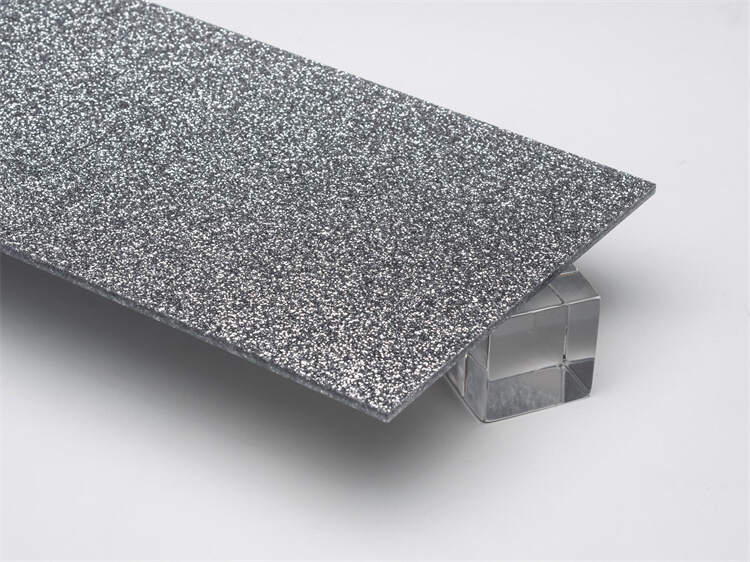 Each color system has a protective layer on the surface, which is bright in color. It has certain resistance and temperature resistance to mild corrosive chemicals such as climate and temperature.
Glitter acrylic is widely used in Christmas crafts, candle crafts, cosmetics, cloth printing, glass arts, paint decoration, couplets, Spring Festival couplets, calendar, toy surface, artificial flowers, lanterns, festive products, glass maqianke, kitchen utensils, ceramic surface, accessories, household appliances and other fields, its characteristics are to enhance the visual effect of products.