Recently, XISHUN launched a new acrylic sheet, called stripe sheet, which has other advantages besides a wide application range. If you are looking for China acrylic sheets, please do not these popular acrylic sheets, with no further ado, let's have a look.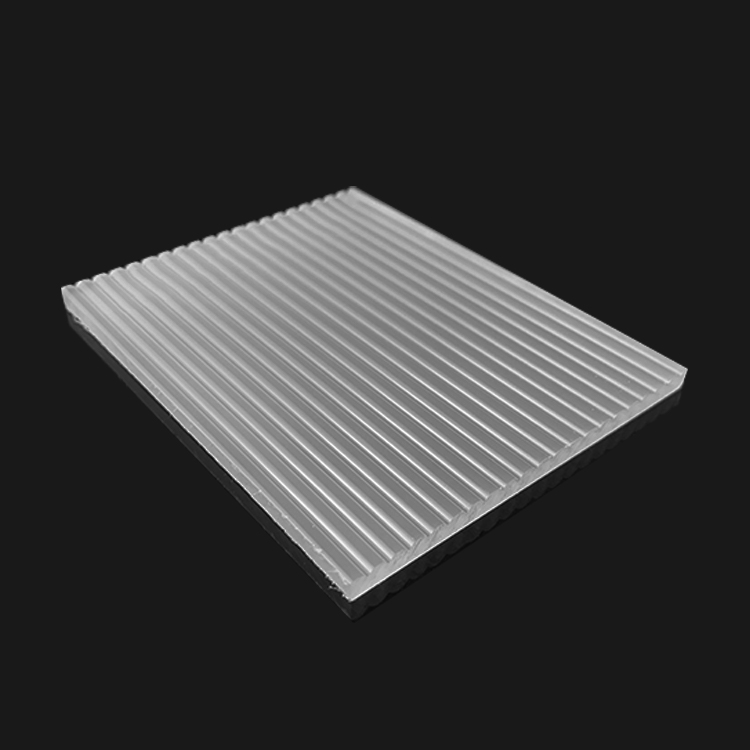 Acrylic Stripe Sheets
The acrylic striped sheet is an acrylic board widely used in decoration, home furnishing, advertising, and other occasions. As a special acrylic sheet, it combines practicality and aesthetics, and has been widely welcomed in a wide range of applications.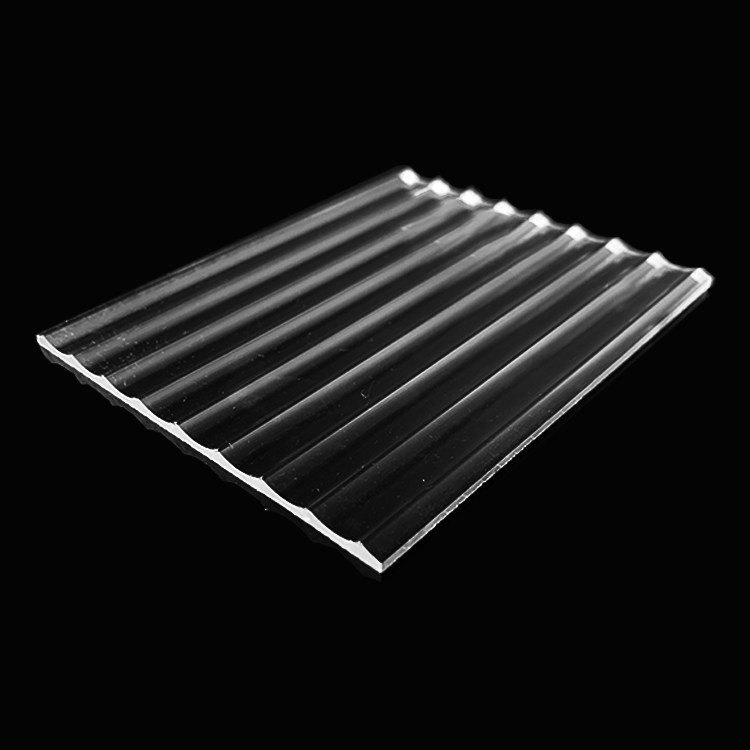 Advantages of our acrylic stripe sheets
1. Extend the design space
Acrylic stripe board is not only a very practical material, but also meets the aesthetic needs of designers. In the field of interior design, the design of acrylic stripe board can extend the design space and make the whole space more beautiful, thus improving the effect of the whole interior decoration
2. Wide range of applications
Acrylic stripe board is widely used in advertising, home furnishing, interior design and so on. For example, it can be used as furniture decoration, partition, display shelf frame, etc., creating a high-end home and display effect. In addition, in the advertising and construction industries, this material is also widely used in decoration, mechanical model parts, car lamp housings, etc., and has played a very good role.
3. Easy to process
The acrylic striped board has good processing performance, it can be processed by cutting, drilling, waste discharge, embossing and other processes, and it can be turned into any shape and size to meet customer needs. The light weight, seamless seams and good color consistency of the same batch of acrylic striped board can improve production efficiency and ensure product quality
4. UV-resistant treatment
The acrylic striped board also has good UV resistance treatment performance, which makes it widely used in outdoor buildings, billboards and light boxes and other fields. At the same time, it can also be coated with anti-ultraviolet materials to prevent ultraviolet rays from damaging it and improve its service life
In short, acrylic stripe board is a very practical, beautiful and easy-to-process material with a wide range of applications. Its application in advertising, home and other aspects can beautify the environment and create space, bringing convenience to our life and work.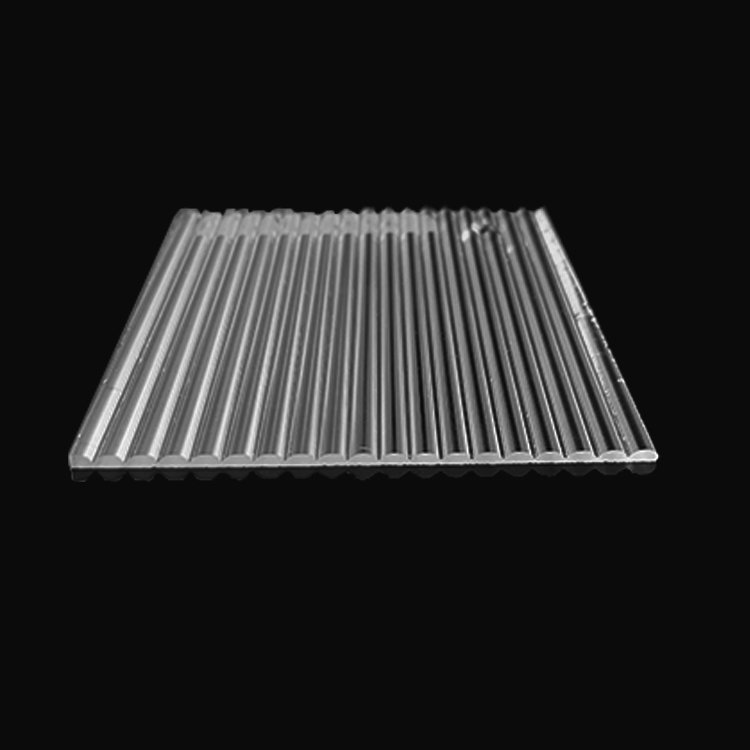 What about China acrylic sheet manufacturers
There are many acrylic sheet manufacturers located in China, producing a wide range of clear acrylic sheets, including transparent, colored, textured, and patterned sheets, etc.
Xishun is one of the leading China clear acrylic sheet manufacturers, and we have years experience of with acrylic sheets, and stripe sheets are our new products, which win popular support.
It's also important to consider the shipping and logistics when purchasing products from Chinese manufacturers. Xishun provides excellent shipping service, you can get this info in our SERVICES. Any interests, please feel free to contact us.