If you are looking for tips on China OEM color acrylic sheets, here are some tips for working with China OEM color acrylic sheets:
Choose a reliable supplier
It's important to work with a reputable supplier who can provide high-quality acrylic sheets with consistent color and thickness. We are one of the leading China color acrylic sheet suppliers, know more, you can also contact us.
Specify your requirements
Clearly communicate your color, thickness, size, and other requirements to the supplier. This will ensure that you receive the exact product you need.
Check the quality
Before accepting delivery of your acrylic sheets, carefully inspect them for any defects or imperfections. Look for scratches, bubbles, or color inconsistencies.
Handle with care
Acrylic sheets can be brittle and prone to cracking or chipping. Handle them with care and avoid dropping or scratching them.
Cut carefully
If you need to cut your acrylic sheets to size, use a sharp blade and make slow, steady cuts. Avoid applying too much pressure or cutting too quickly, as this can cause the acrylic to crack.
Clean properly
Use a soft cloth and mild soap and water to clean your acrylic sheets. Avoid using harsh chemicals or abrasive materials, as these can scratch the surface.
Store properly
Store your acrylic sheets in a cool, dry place away from direct sunlight. This will help prevent discoloration and warping over time.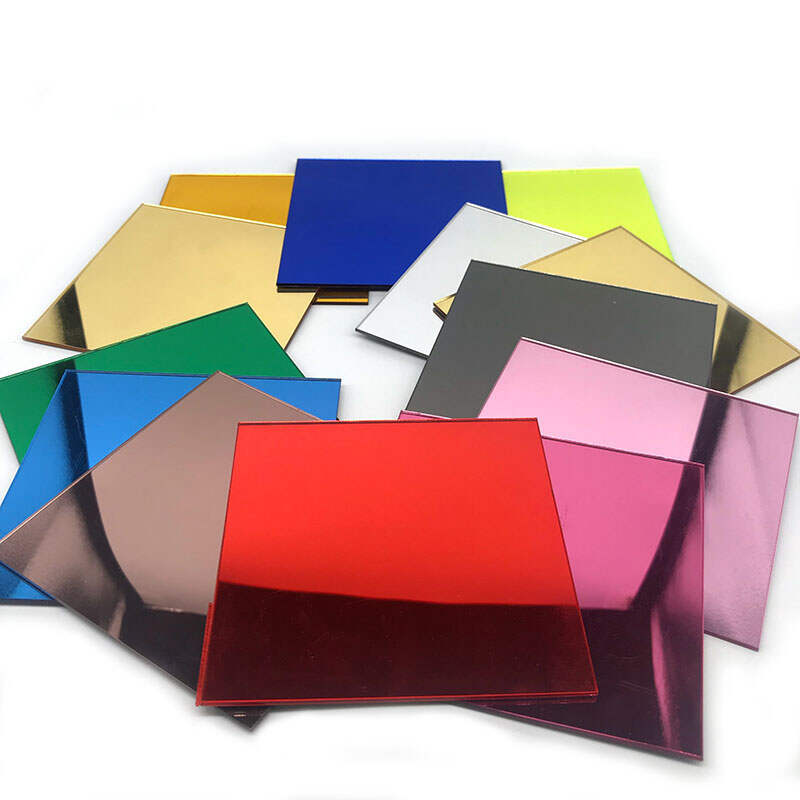 Quality check
Ensure that the manufacturer provides quality assurance by checking the production process, material sourcing, and quality control measures.
Color selection
There are many colors available for acrylic sheets, so it's important to choose a color that fits your needs. You can also ask the manufacturer for color swatches or samples to make a better decision.
Thickness selection
Different thicknesses of acrylic sheets are available for different applications. Determine the thickness that is most suitable for your project.
Cutting and shaping
Acrylic sheets can be cut and shaped into different forms. Check with the manufacturer to see if they offer custom cutting and shaping services.
Packaging and transportation
Ensure that the acrylic sheets are packaged properly and transported with care to prevent damage during shipping.
Customer
service
Choose a manufacturer that offers good customer service, including timely responses to inquiries and assistance with any issues that may arise.
Price
comparison
Compare the prices of different manufacturers to ensure that you are getting a good deal without compromising quality.
By following these tips, you can ensure that your China OEM color acrylic sheets meet your needs and are of the highest quality.