Container Loading 20FT Container Acrylic Tubes!!!
Cast acrylic tubes, like the extruded ones, are lightweight and available in a variety of colors and
thicknesses. They offer greater thermal stability, greater optical clarity, better chemical resistance
and superior machining characteristics than extruded acrylic tubes. Due to these characteristics, cast acrylic is a popular choice for aquariums, modeling purposes, and engraving and laser
applications.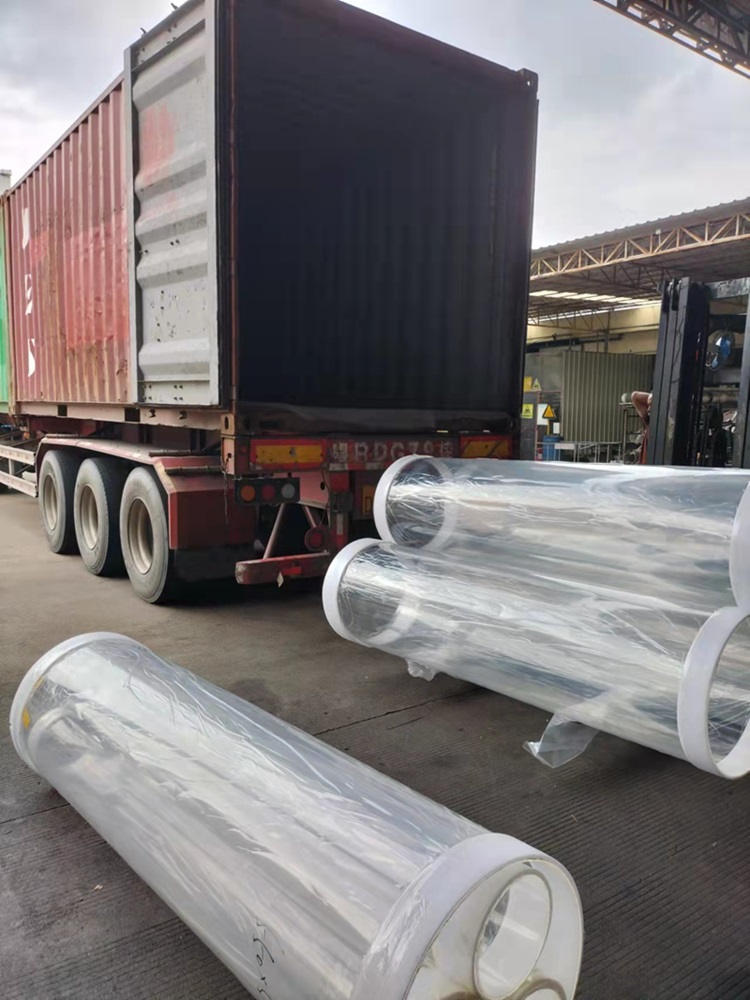 We offer a wide selection of clear cast acrylic tubes and colored cast acrylic tubes in different
sizes. Material: PMMA Acrylic
Processing Services: Moulding, Cutting, Polishing, Drilling
Supply Ability: Around 10000 pieces/month
Diameter: commonly 6~140mm diameter, with 4~5mm thickness.
Colors: clear and different colors are available.
Length: 2000mm or customized size.