Gary Acrylic Sheet - 27 Years Acrylic Sheet Manufacturer in China
Cast Acrylic Sheet Factory/Extruded Acrylic Sheet Manufacturer
We had a trip for annual company team activity in Huizhou, Guangdong on October 29th and 30th, two days for unity, cooperation and relaxation among Gary members. Now, we are back to work again.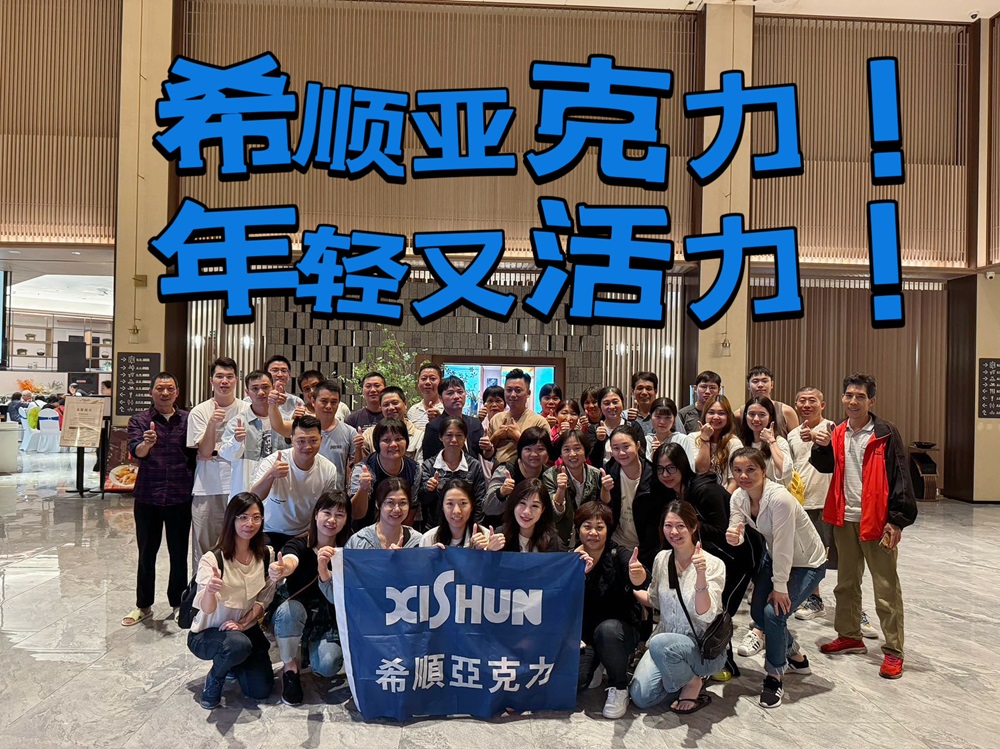 Gary Acrylic Sheet - China Acrylic Sheet Factory - Your reliable acrylic sheet supplier with good quality and competitive price.
Our main products include the clear acrylic sheets, colored acrylic sheets, frosted acrylic sheets, glitter acrylic sheets, mirror acrylic sheets, translucent acrylic sheets, fluorescent acrylic sheets and etc.
We also have a very professional technology R&D team and over 300 qualified employees at your service, providing you with one-stop professional solution services.