Reklama is a major professional event in the Russian advertising market.
It is a key event reflecting the latest trends in the advertising market. The participants demonstrate innovative products and services in the advertising industry.
Gary Acrylic, the professional acrylic sheet manufacturer in China since 1996.
We will participate in the Reklama Exhibition in October 2023.
Welcome to visit us at Booth 22G30 Hall 2.2 from October 23rd to 26th in Krasnopresnenskaya nab., 14, 123100 Moscow, Russia.
Extruded acrylic sheets and cast acrylic sheets in different sizes, thicknesses and colors.
Customized services are also available.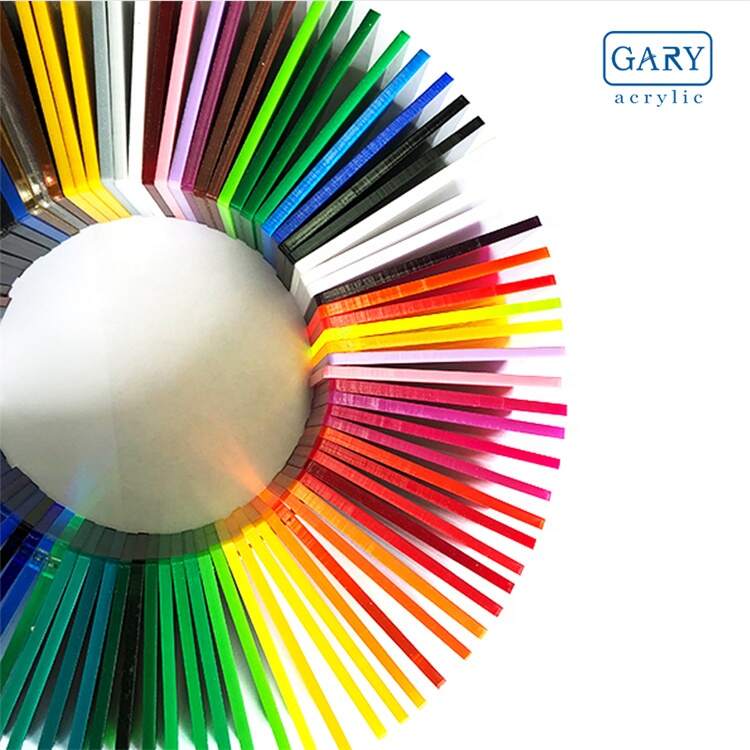 Реклама является крупным профессиональным мероприятием на российском рекламном рынке.
Это ключевое событие, отражающее последние тенденции на рекламном рынке. Участники представили инновационные продукты и услуги рекламной индустрии.
Gariakli, специализируется на производстве акриловых листов в Китае с 1996 года.
Мы будем участвовать в выставке Reklama в октябре 2023 года.
Добро пожаловать к нам с 23 по 26 октября на стенде 22G30 в павильоне 2.2 на Краснопресненской. 14123100, Москва, Россия.
Экстракционные акриловые листы различного размера, толщины и цвета и литые акриловые листы.
Также предоставляются индивидуальные услуги.